COVID-19
Safety Measures
at
We would like to take all the necessary measures in every way to keep the WWCF venue enjoyable and safe for the participants. To ensure this, we have implemented a number of precautionary measures throughout EXCO.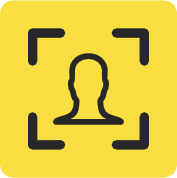 Thermal cameras installed at arrival points to check the temperature of visitors before their entry to the site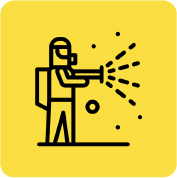 Increase in the frequency of cleaning and sanitization processes for all facilities and surfaces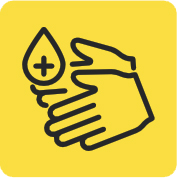 Hand sanitizer stations positioned at regular intervals throughout the site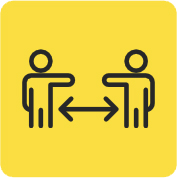 Strict enforcement of the 2-meter social distancing regulation between individuals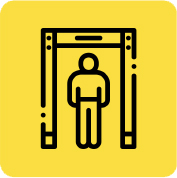 Whole body disinfection carried out at arrival points to keep up visitors' personal hygiene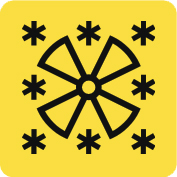 Appropriate on-site places ready for temporary isolation of those who show COVID symptoms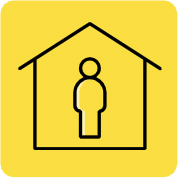 Fresh-air injection/external ventilation to significantly improve air-flow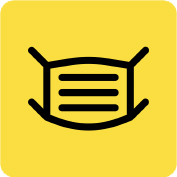 Visitors required to wear face masks at all times
These safety measures were developed based on the Korean government's Preventive Measures of Exhibitions and Congresses.
To ensure all participants' health and safety, we keep monitoring the COVID-19 situation globally.